Beaches House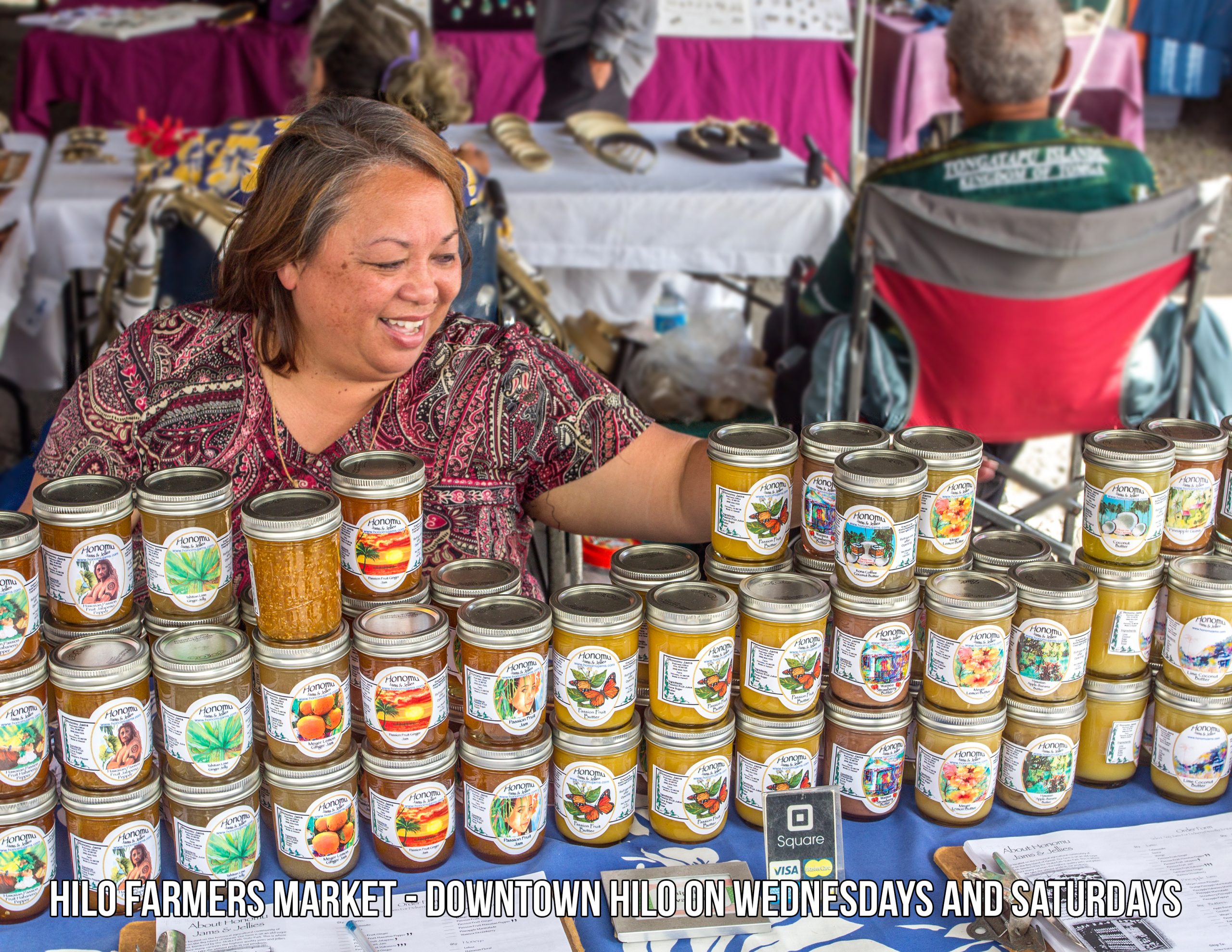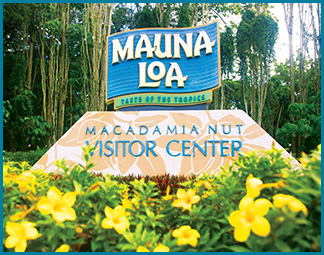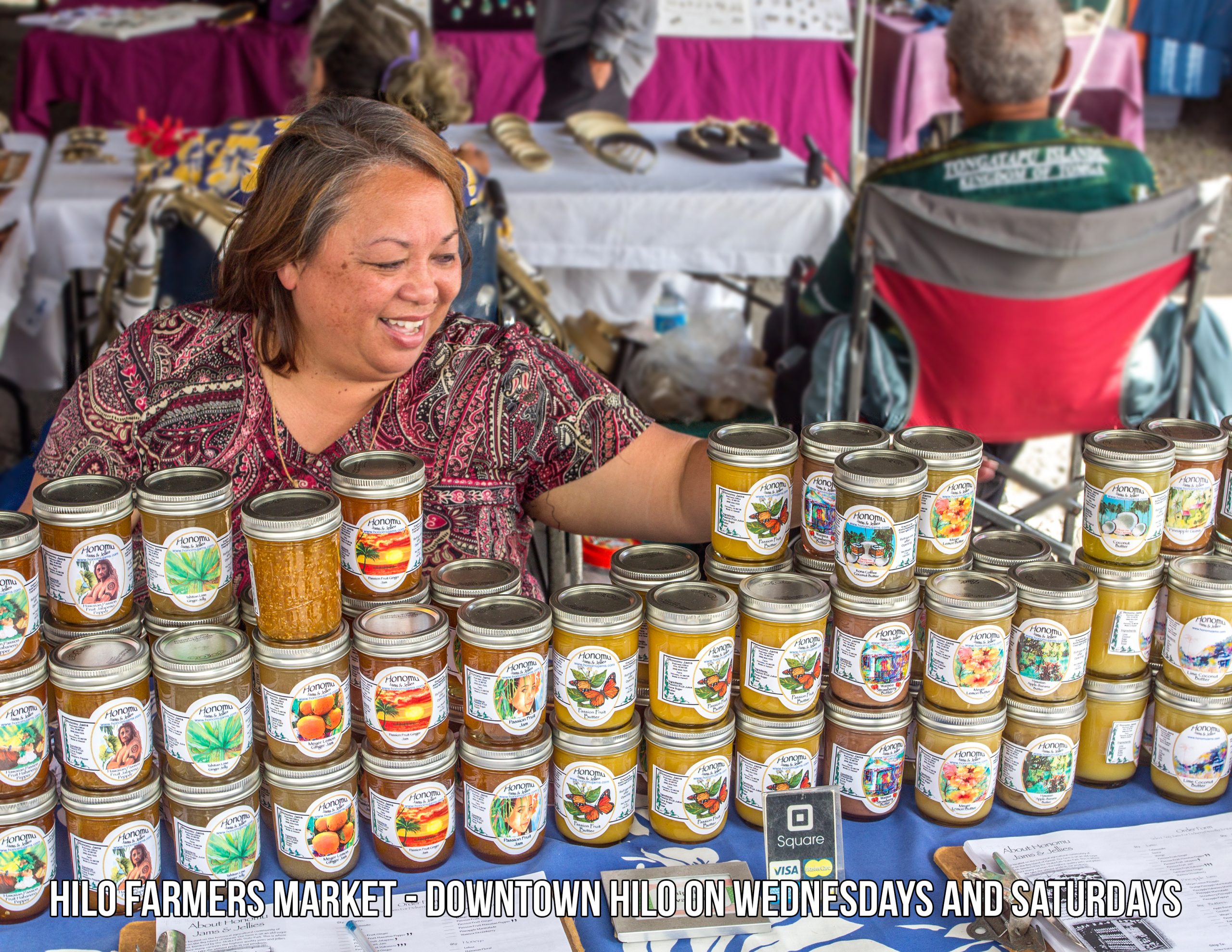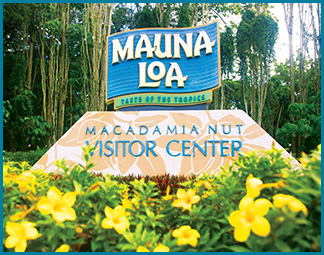 Property details
Stay on the water close to Hilo without staying downtown.  Stay in a well-landscaped home that is maintained to avoid mosquitoes.  Enjoy almost half an acre across the street from Richardson's Beach Park.  One of the 7 stops of the Hop-on Hop-off bus tours.  Enjoy the best snorkeling in east Big Island at your doorstep.  Take out the kayak and learn to stand up paddleboard.  Listed on VRBO at #3948511.  No need to pay a booking fee.  NEED MORE SPACE?: Call us and ask about the upscale 3br/2ba beachfront house next door (Surfrider or www.vrbo.com/3948514). We also have another 3br, 3ba oceanfront house 5 doors down the street (Lilikoi
or VRBO #387662). On one side of Lilikoi we have a newer house just 6 doors down the street (Hibiscus or www.vrbo.com/4035464.  Four bedrooms, 3 baths that sleep up to 15.  Lastly, on the other side of Lilikoi is the Orchid house (Vrbo #4980838).  This is a 5+ bedroom house, 3,600 sq. ft. gem with incredible views that is the nicest house in the area.   PLEASE CALL US at 818 357-6889.
Rooms:
Living Room – Large couch and love seat with direct ocean views. Flat screen T.V. with Amazon Fire and Netflix for a huge selection of viewing options. Books and games for family fun. Cable Wifi.
Kitchen – Everything you need. Coffee maker, blender, toaster, rice cooker, pots/pans.  Lots of cooking tools.  Large oven/range.  View of Richardson's Beach Park from kitchen window.
Master Bedroom – Upstairs for privacy with huge sink area and two-person shower. Master closet converted into beds #7 and #8, if required (mattresses can be moved anywhere).  Ceiling fan.  Private deck with seating and view of Richardson's Beach Park.
Bedrooms #2: On the same level as the living room and kitchen.  King bed, night stand, ceiling fan, quality mattresses and linens.  The bathroom is between the two bedrooms.  All homes have play pens.
Bedroom #3:  On the same level as the living room and the end of the hall.  Two twin beds, night stand, ceiling fan, quality mattresses and linens.
Master Bathroom: Shares the upper floor with the master bedroom.  Huge master bathroom with double sink.  Oversized double shower.  Access to private deck.  Bath towels, hand towels and wash cloths, hair dryer, shampoo and soap provided.
Main Bathroom: Large bathroom with bathtub/shower combination.  Shampoo, soaps and paper goods, towels, hair dryer provided.
Activities
In Hilo, 3.5 miles from Downtown
Across from Richardson's Beach park
Modern luxury house
On water, black sand, turtles, snorkeling & swimming
Free use of Kayak, SUP board, bikes
Also includes boogie board, snorkel equipment, booties
3.5 bedrooms, 2 baths
2 king beds and 4 twin beds (two in master bedroom walk-in)
Sleeps 8
Cable wifi
There is more to do in and around Hilo than any town on any of the Islands.  It just isn't well advertised because there aren't resorts to promote the area.  Please visit https://hilovacationhomes.com/hilo-activities/ for the best organized site – showing activities by driving direction.
Waterfalls – Boiling Pots, Rainbow Falls, Akaka Falls, Waipi'o Valley
Gardens – Hawaiian Botanical Gardens, Lili'uokalani Park and Gardens, Nani Mau Gardens, Akatsuka Orchid Gardens.
Museums – Lyman's historical and geological museum and The Tsunami museum. Both in downtown Hilo.
Beach Parks – Richardson's Beach Park, Onekahakaha Beach Park (the calmest), Carlsmith Beach Park, Reed's Bay, Lehia Park. Punalu'u Beach Park and Whittington Park.
Volcanic sights: Volcano National Park, Thurston lava tube, Kaumana Caves State Park, Pahoa transfer station, Live lava bike/hike tours in Kalipana Viewing area.
Markets and shops: Hilo Farmer's Market, Maku'u Farmer's Market, Hilo Coffee Mill, Ka'u Coffee Mill, Volcano Winery and Mehana Brewery, Hilo Candy Company, Mauna Loa Macadamia Nut  and Punalu'u Bake Shop
Other – Hilo Zoo, Palace Theater
Modern Hilo:
Shop large stores for all your supplies. Just a quarter mile above the Hilo airport is a Walmart, Target, newer Safeway, mall with modern movie theatre and cute stores.
Looking for familiar fast food? In the same area is a Burger King, Panda Express and Starbucks.  Just up the street on the north side is a Subway, Jack in the Box, McDonalds and Domino's Pizza.
Deposit & cancelation policy
The payment and cancelation policy is the same as I have on Vrbo.  The refundable deposit upon booking is 50% of the total.  If your stay is beyond a year and you prefer to have a smaller deposit, contact me.  There is a 100% refund for cancelations until 30 days prior to your stay.  There is no reason needed.
At 60 days prior to your stay, the balance of 50% is due.  I'll invoice you.  If I'm late, don't worry.  Your booking is secure.
Location